What Are the Benefits of Sourcing CBD Oil from Organic Hemp?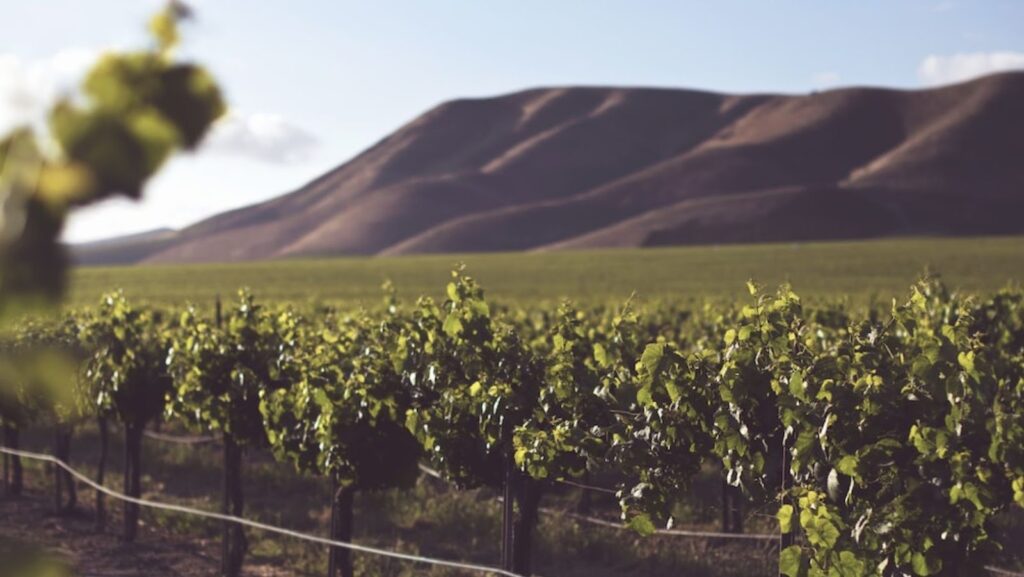 CBD brands such as Lazarus Naturals or CBDistillery have a reputation for selling premium CBD oil sourced from organic hemp. But does CBD oil sourcing matter? Knowing the source of the hemp used in making CBD oil is important since it provides an overview of the components of CBD oil. Organic hemp has many benefits. Keep reading to know these benefits and why top brands use organic hemp to produce CBD oil.
What Is Organic Hemp?
Organic hemp is sourced from hemp plants that are grown organically. The US Department of Agriculture (USDA) considers the word "organic" as any item that is grown or produced free of genetically modified organisms, pesticides, synthetic fertilizers, sewage sludge, or ionizing radiation. Organic hemp is also full spectrum which means it contains all the cannabinoids, fatty acids, and terpenes. And since it's full spectrum, it's highly beneficial.
Why Choose Organic CBD Oil?
Organic CBD oil is free from synthetic-chemical pesticides and hasn't undergone genetic modification. Therefore, CBD capsules made from organic hemp are cleaner and more natural.  Generally, chemical pesticides and fertilizers destroy soil nutrients. Studies even show that plants treated with certain pesticides may cause adverse reactions in some people. Studies also show that chemical pesticides and fertilizers can also negatively affect environmental aspects such as air, water, and wildlife.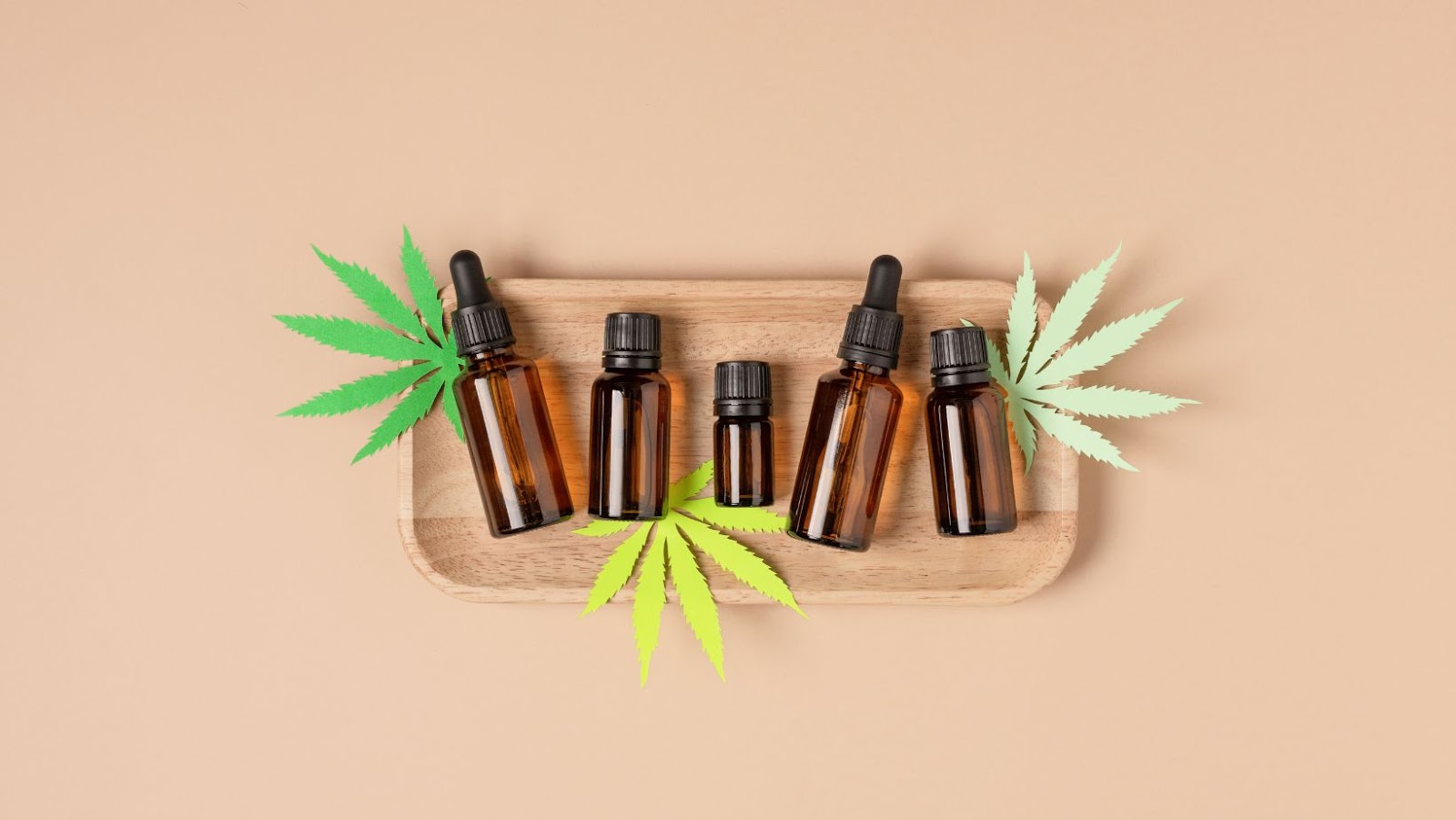 Most producers source organic CBD oil to ensure that consumers ingest products free of synthetic chemicals. In addition, organic CBD can be infused with other ingredients like Coconut MCT Oil which is certified organic as well.
Benefits of Organic Hemp Oil
Organic hemp oil boasts numerous health benefits since it contains all the natural constituents. Here's a closer look at some of the full spectrum CBD oil benefits.
· Promotes Healthy Skin
Hemp oil contains different types of fatty acids, such as linoleic, a-linoleic, and oleic. Fatty acids are antioxidative and anti-inflammatory, which makes them great for preventing skin problems such as redness and aging. Organic hemp may also benefit your hair in terms of hair growth, strength, and shine. In addition, you can gain the benefits of organic hemp for the skin by applying it topically to your skin or directly to your hair.
· Improve Brain Health
Organic hemp oil also contains amino acids in addition to fatty acids, which may help improve brain health. The brain uses fatty acids for proper functioning. Hemp oil contains enough fatty acids and polyphenols that protect the brain.
· Promote Heart Health
Studies note that organic hemp oil may potentially lower high cholesterol levels in individuals. According to animal studies on hemp seed and cholesterol, it was noted that test animals administered with organic hemp experienced lower lipid profiles. While studies are still in the early phase, indications show promise for organic hemp oil and heart health.
How to Find Organic CBD Oil?
Finding organic CBD oil can be a bit of a challenge, but it's important to make sure you're getting a high-quality product. The best way to ensure you're getting organic CBD oil is to look for products that are certified organic by a reputable third-party organization, such as USDA. These certifications guarantee that the product meets strict standards for organic production, including the use of non-GMO and pesticide-free hemp.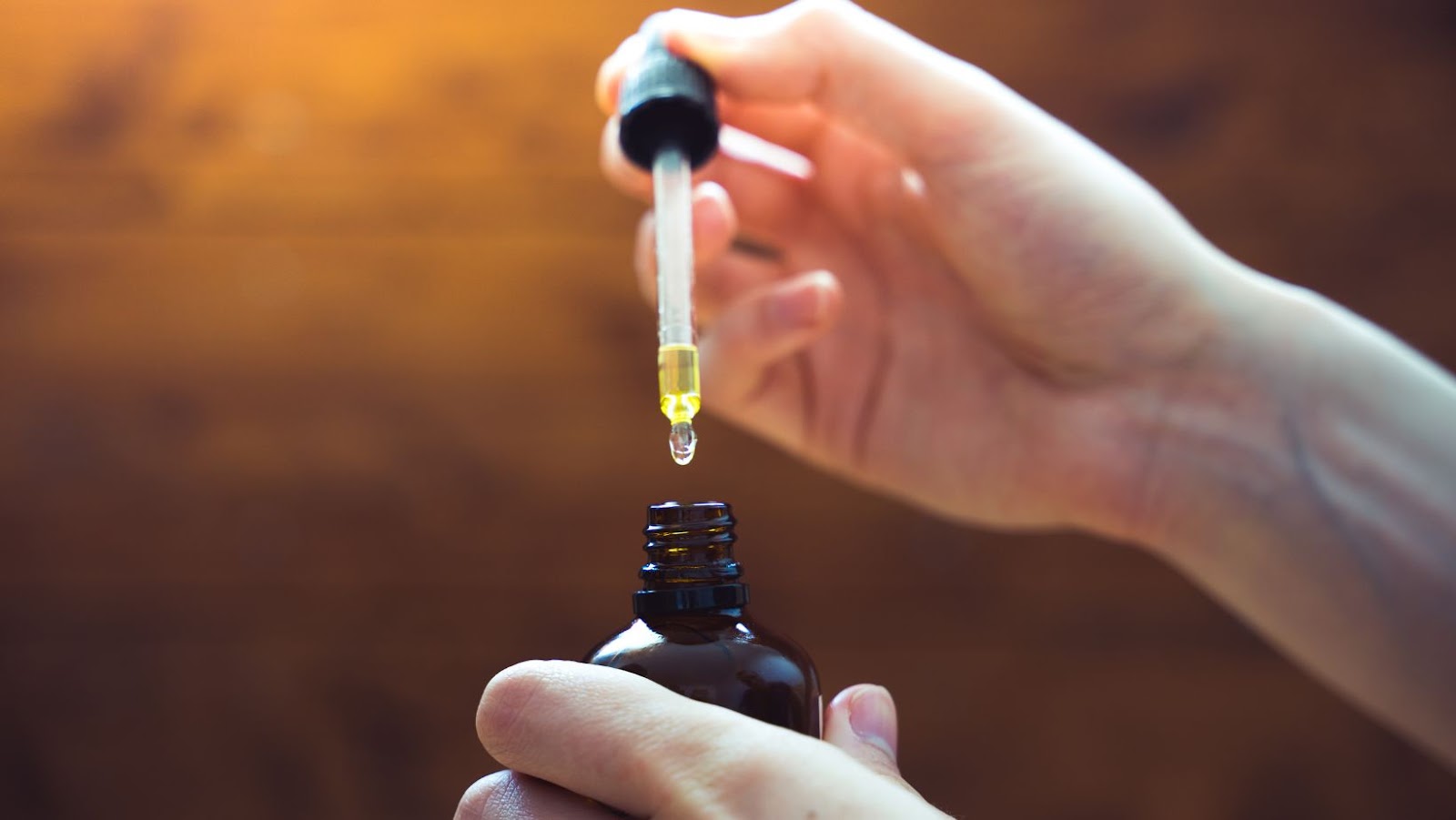 In addition to certification, check the ingredients list to ensure that the oil only contains CBD and other natural ingredients, without any harmful additives or preservatives. Another important factor to consider is the extraction method used to make CBD oil. Look for products that are made using CO2 extraction, which is a clean and safe method that does not leave any harmful residues in the final product.
The Bottom Line
Organic hemp provides a huge array of benefits. Still, due to variability in quality and lack of regulation in the CBD market, it's always a good choice to buy from a reputable vendor. CBD brands consider organic as an important factor and offer only premium organic CBD products.