Combining Medicines Safely: Can You Take Mucinex DM and Sudafed Together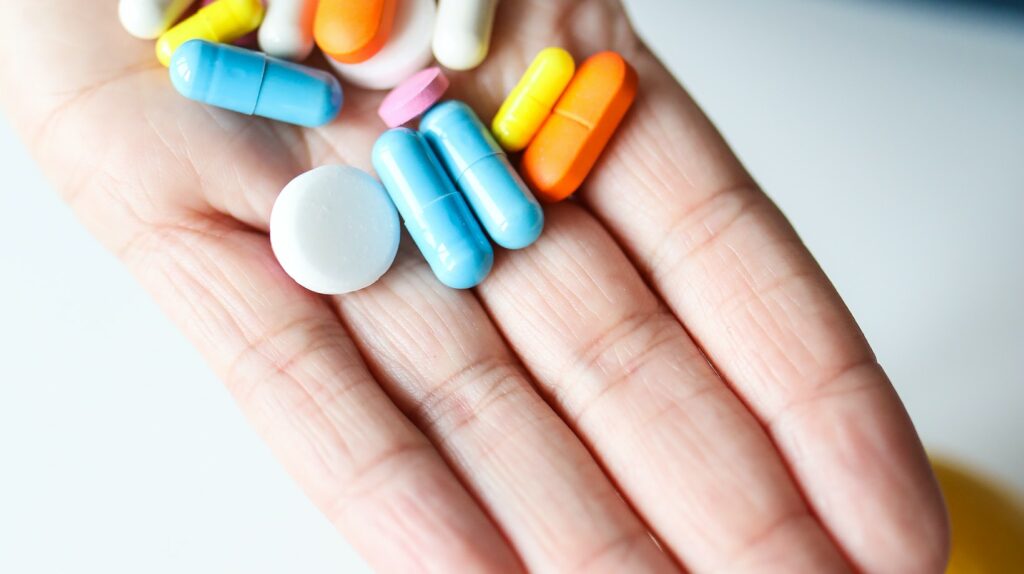 Mucinex DM: Usage and Benefits
When we're battling a cold or flu, it's common to reach for over-the-counter remedies. We might even consider combining them to tackle multiple symptoms at once. But before we do that, let's dive deeper into one of these medications – Mucinex DM.
Mucinex DM is an over-the-counter medication used to alleviate coughing and chest congestion caused by the common cold, infections, or allergies. Its dual action formula contains dextromethorphan (a cough suppressant) and guaifenesin (an expectorant). Dextromethorphan works on our brain centers responsible for triggering a cough reflex, helping us get some relief from constant hacking. On the other hand, guaifenesin acts on our respiratory tract secretions making them less sticky so they can be easily expelled through coughing.
One benefit of using Mucinex DM is its 12-hour extended-release tablets ensuring we don't have to frequently take doses throughout the day. This can be especially useful when we need uninterrupted rest during illness recovery.
While Mucinex DM targets specific symptoms such as chest congestion and persistent coughs effectively, it may not provide relief from nasal congestion or sinus pressure associated with colds or allergies. That's where Sudafed comes in handy with its active ingredient pseudoephedrine designed specifically to relieve nasal stuffiness.
Thus understanding the usage and benefits of individual medications like Mucinex DM helps guide us when choosing symptomatic treatments during illnesses like colds or flu. Always remember, it's crucial to consult with a healthcare provider before combining any medications.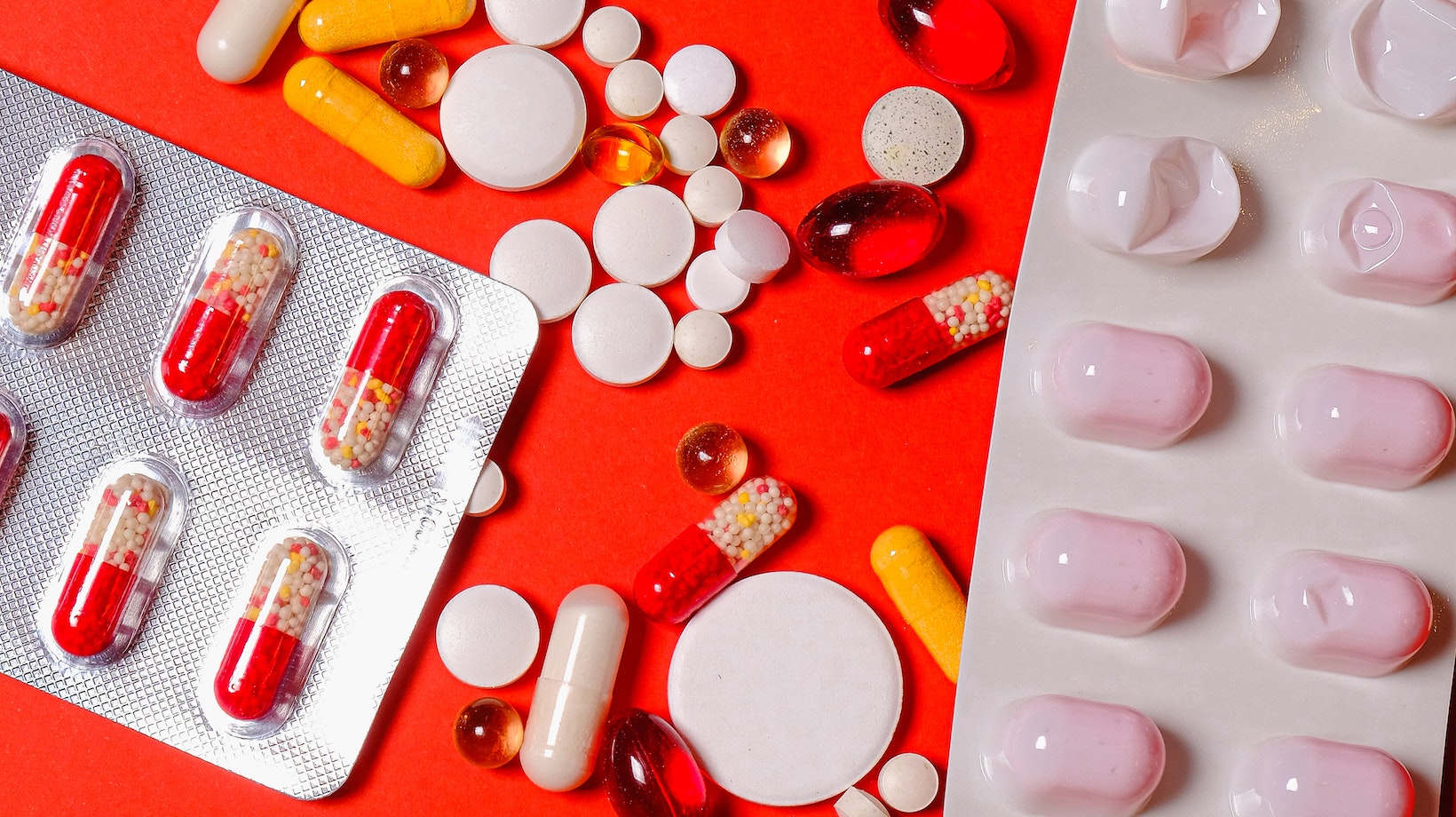 All About Sudafed: Uses and Advantages
Let's dive right in and explore Sudafed, a well-known name in the world of over-the-counter (OTC) medication. Known scientifically as pseudoephedrine, this powerful decongestant is often a go-to choice for those dealing with symptoms of sinus and nasal congestion.
A key benefit we see with Sudafed is its effectiveness in clearing up nasal passages. It works by reducing swelling and constricting blood vessels in the nasal passages, making it easier to breathe. This makes it an essential tool when combating colds or allergies that block your nose or sinuses.
It's not all about the nose though! Sudafed can also be used to alleviate congestion related to ear tubes. If you've ever had a bad ear infection, you'll know how beneficial that can be!
Sudafed provides speedy relief too. Within 20-30 minutes of taking it, you should start feeling its effects—making it ideal for immediate comfort from congestion.
Before moving forward, remember that while Sudafed is readily available OTC, there are certain restrictions on purchase due to potential misuse as an ingredient for illegal substances.
So if you're wondering "can you take Mucinex DM and Sudafed together?" —it's best to consult your healthcare provider first before combining medications. We encourage staying informed about any medication's uses and advantages but always prioritize safety!
Can You Take Mucinex DM and Sudafed Together
We've all been there, feeling miserable with a cold or flu and searching for relief. You might wonder "can you take Mucinex DM and Sudafed together?" To answer that, let's dive into what the studies say about these two commonly used over-the-counter drugs.
Mucinex DM is known to help thin and loosen mucus in the airways, while Sudafed is often used to relieve nasal congestion. But how do they interact when taken together?
Research suggests that these two medications can be taken together without causing harmful interactions. A study from the Journal of Clinical Pharmacology found no significant changes in blood pressure, heart rate or EKG results when subjects were administered both drugs simultaneously.
Let's not forget though, everyone's body reacts differently to medications. So it's always best to consult with a healthcare professional before combining any medications.
Keep in mind that while taking Mucinex DM and Sudafed together may not cause adverse effects for most people, this doesn't mean it will necessarily provide additional relief. Some individuals may find better symptom control by using one medication at a time.
Ultimately, it's important we remember that while studies provide valuable insights on drug interactions, they don't replace personal medical advice. Always reach out to your healthcare provider before mixing over-the-counter meds like Mucinex DM and Sudafed.