Magellan Health's Commitment to Client Care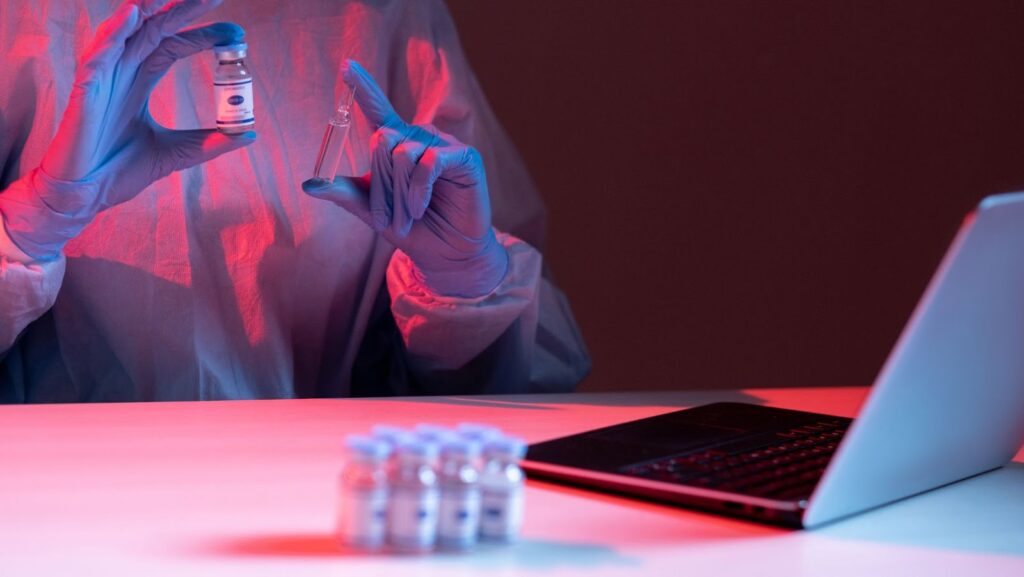 The COVID-19 outbreak has presented various challenges to healthcare providers and organizations, including Magellan Health. As part of its commitment to client care, Magellan Health has expanded its telehealth services to ensure continued care for its clients during the pandemic.
This article will discuss the specifics of this expansion and the benefits clients can reap from participating in Magellan Health's telehealth services.
Overview of Magellan Health
Magellan Health, Inc. is a leading U.S. healthcare company providing solutions and services to health plans, employers, government agencies, and individuals within the behavioral health industry. In light of the COVID-19 outbreak, Magellan Health has expanded its telehealth services to better support clients and promote their health during this uncertain time.
Magellan offers a wide range of care management solutions tailored to meet the needs of their clients covering vast areas from mental and behavioral health, substance use disorder treatment, pharmacy benefits management (PBM), primary care services and long-term care solution provider (LTCH) services.
In addition to delivering cost savings through value-based programs that promote better outcomes while providing access to effective treatment and engaging individuals in proven processes that lead to improved health. Magellan's experienced staff provides expert guidance on navigating healthcare systems with deep clinical insight combined with technology advancements to improve outcomes for their clients that can be seen in both short term and long term effects.
Thanks to Magellan's efforts they have been able top help more than 30 million people with complex physical or behavioral conditions navigate the U.S. healthcare system while delivering innovation that is driven by careful research so that data can be used towards better understanding population needs for more effective approaches when working towards improving patient care plans.
Magellan Health Expands Telehealth Services to Support Clients during COVID-19 Outbreak
Magellan Health, a behavioral health and specialty services provider, has recently expanded its telehealth services to better support clients during the COVID-19 pandemic.
Magellan Health is committed to providing quality care to clients worldwide and is taking a proactive approach to this unprecedented health crisis. With the expansion of its telehealth services, Magellan Health is dedicated to continuing to provide the highest level of care to its clients while providing them with the security of staying in their homes.
Description of expanded services
Magellan Health, a leader in healthcare network services, has committed to supporting client care with expanding telehealth services due to the ongoing COVID-19 outbreak. With improved access to mental and behavioral health resources, Magellan Health is striving to meet the needs of clients by providing remote care options that are both convenient and secure.
Magellan has launched several initiatives to expand telehealth services for members. These include providing free virtual education sessions on physical and mental wellness topics, enhancing their existing video conferencing capabilities, and offering clients more options for telephone visits instead of traditional office visits. In addition, Magellan has extended their online therapy sessions from 45 minutes to 60 minutes for select clients during the pandemic.
With this increased focus on telehealth resources, Magellan is helping clients stay connected with their provider or therapist while practicing social distancing and remaining safe at home. With expanded remote access to care options that prioritize convenience and safety, Magellan is committed to delivering high-quality healthcare services innovatively while meeting immediate client needs during this pandemic crisis.
Benefits of expanded services
During the COVID-19 pandemic, Magellan Health has been dedicated to maintaining and expanding client telehealth services. Through these services, the company is helping to ensure that clients remain connected with their mental health and medical providers during this uncertain time. Expanded telehealth services can benefit Magellan Health's clients and reduce many anxieties associated with receiving care in person.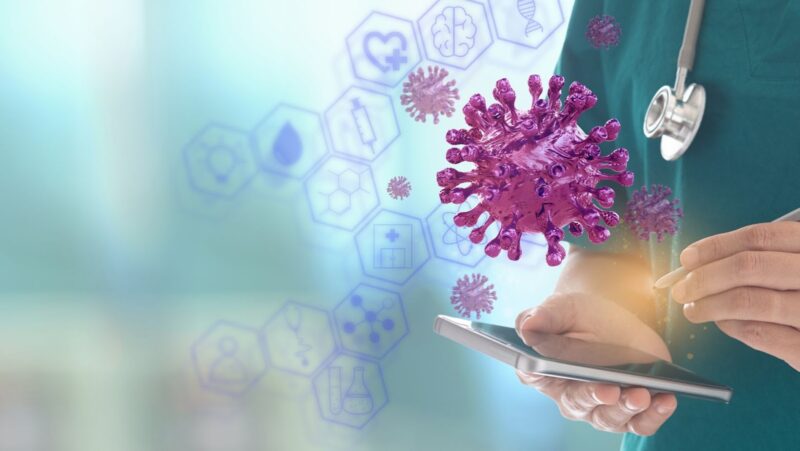 Magellan Health's expanded telehealth services offer clients greater access to medical visits, mental health therapy and counseling sessions, medication management, and other services provided by myriad healthcare professionals. Clients have the additional convenience of receiving medical care remotely through video conferencing or other communication methods. In addition, by using telehealth technology patients can maintain anonymity while they discuss sensitive information or difficult topics during their sessions.
The expanded telehealth platform also allows clinicians to review important client records such as laboratory results before a patient's visit. This ensures that important topics are discussed thoroughly during appointments resulting in more productive sessions for both clinician and client. Furthermore, access to alternative care modalities such as telephone support enables patients who may not be comfortable with traditional face-to-face visits feel more secure about the nature of their interactions with healthcare professionals.
By expanding its use of telehealth services during the COVID-19 pandemic; Magellan Health is better able to serve its existing customers while remaining available for those who prefer remote care options due to their social circumstances or health issues. In addition, access to convenient remote healthcare may serve as an incentive for new customers seeking an alternate form of clinical care that fits into their lifestyle best practices or preferred communication methods.
Client Support During COVID-19
In response to the novel coronavirus pandemic, Magellan Health has committed to providing expanded telehealth services to needy clients. This commitment ensures that clients continue receiving the quality healthcare they need while remaining socially distant.
Magellan Health recognizes that telehealth services can be beneficial and is actively expanding services to support clients during the COVID-19 outbreak. Let's explore some of the ways Magellan Health is supporting its clients during the pandemic.
Initiatives to support clients
Magellan Health is committed to ensuring that clients continue to receive outstanding care amid the COVID-19 pandemic. With that in mind, Magellan Health has taken various initiatives to ensure client needs are met safely and effectively.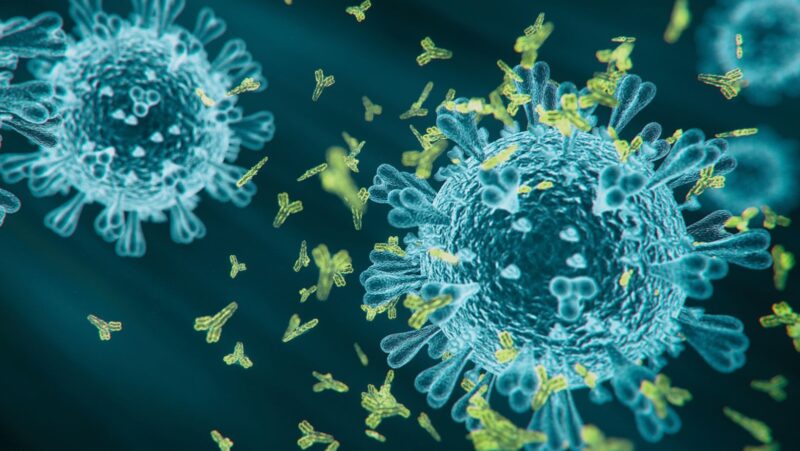 The expansion of telehealth services allows clients to connect with clinicians via audio or video, providing an alternative to traditional in-person meetings. As a result, clients will have access to a wide range of professionals, including behavioral health clinicians and primary care providers. Magellan also provides access to educational resources, including podcasts and webinars on stress management, coping with financial concerns, talking with children about COVID-19, and eating healthy on a budget.
Magellan Health has established stringent standards for all telehealth services to protect clients' data security and privacy. All sessions are encrypted using the best industry encryption technologies available today. In addition, all teletherapy sessions use unique links for each session instead of usernames and passwords for added security.
Finally, Magellan Health recognizes how essential it is for our clients who lack access to technology or internet connectivity during the outbreak to continue communicating with their clinicians and caregivers without interruption or delay. In these cases we will work with clients' local providers and health plans to provide necessary support based on individual patient needs.
Resources for clients
Magellan Health recognizes the importance of access to care and services during such unprecedented times. To assist our clients in actively managing their health conditions, we have rounded up a comprehensive list of resources to support them through this pandemic and beyond.
Clients are encouraged to use Magellan Health's range of telehealth services. These include virtual visits via video, phone calls, secure messages with Magellan providers, as well as eVisit® consultations conducted through the web and app-based technology solutions. Clients can access these services 24/7 throughout the country when they schedule appointments with a clinician ahead of time.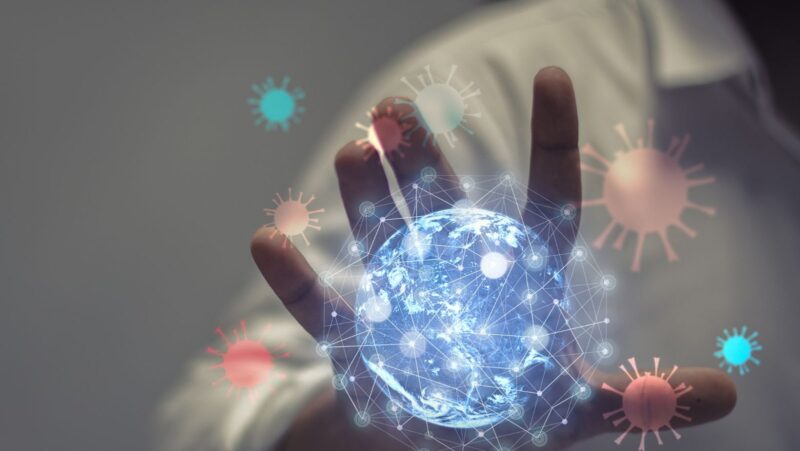 Furthermore, clients also have access to community resources such as food banks, hotlines for mental health counseling, housing availability/emergency shelters and more. Additionally, Magellan Health representatives are equipped with the necessary knowledge to help answer any questions related to COVID-19 treatments or protocols during this period.
At Magellan Health, we understand that staying well is vital for optimal physical, mental and emotional wellbeing. Therefore we are committed to providing our clients with quality healthcare despite these challenging times.
Conclusion
Overall, Magellan Health has been committed to supporting their clients during the COVID-19 outbreak by expanding their telehealth services. The company has put their clients' needs first and demonstrated that they are ready to go the extra mile to ensure the best care possible.
In conclusion, the company's commitment to their clients during this difficult time is commendable.
Summary of Magellan Health's commitment to client care
Magellan Health is committed to providing optimal medical care for its clients during the COVID-19 outbreak. In response, the company has announced that it is expanding its telehealth services to enable patients to access medical care from the comfort of their homes. This will enable clients to get essential medical attention and support from healthcare providers without risk exposure by visiting a clinic or hospital. In addition, Magellan Health's specialists have developed detailed protocols and extensive resources for physicians and other health practitioners to facilitate customer care during the pandemic.
Magellan Health's commitment demonstrates its dedication to helping patients, even during this difficult time. The company has also implemented numerous policies designed to ensure client safety in terms of physical health and data security. These, along with its expanded telehealth initiatives, all work towards having customers feel safe, secure, and comfortable while receiving quality healthcare services.
The COVID-19 outbreak has caused unprecedented changes in how people receive their medical care and Magellan Health is doing everything possible to ensure customers experience no disruption within their services while ensuring that they are still receiving the best care possible.
tags = novel coronavirus (COVID-19) pandemic, Centers for Medicare & Medicaid Services (CMS), About Magellan Healthcare, . Department of Health and Human Services (HHS), telehealth ai magellan healthwiggersventurebeat, telehealth ai 20m series magellan healthwiggersventurebeat, telehealth ai 20m magellan healthwiggersventurebeat