Medigap Costs: What You Need to Budget For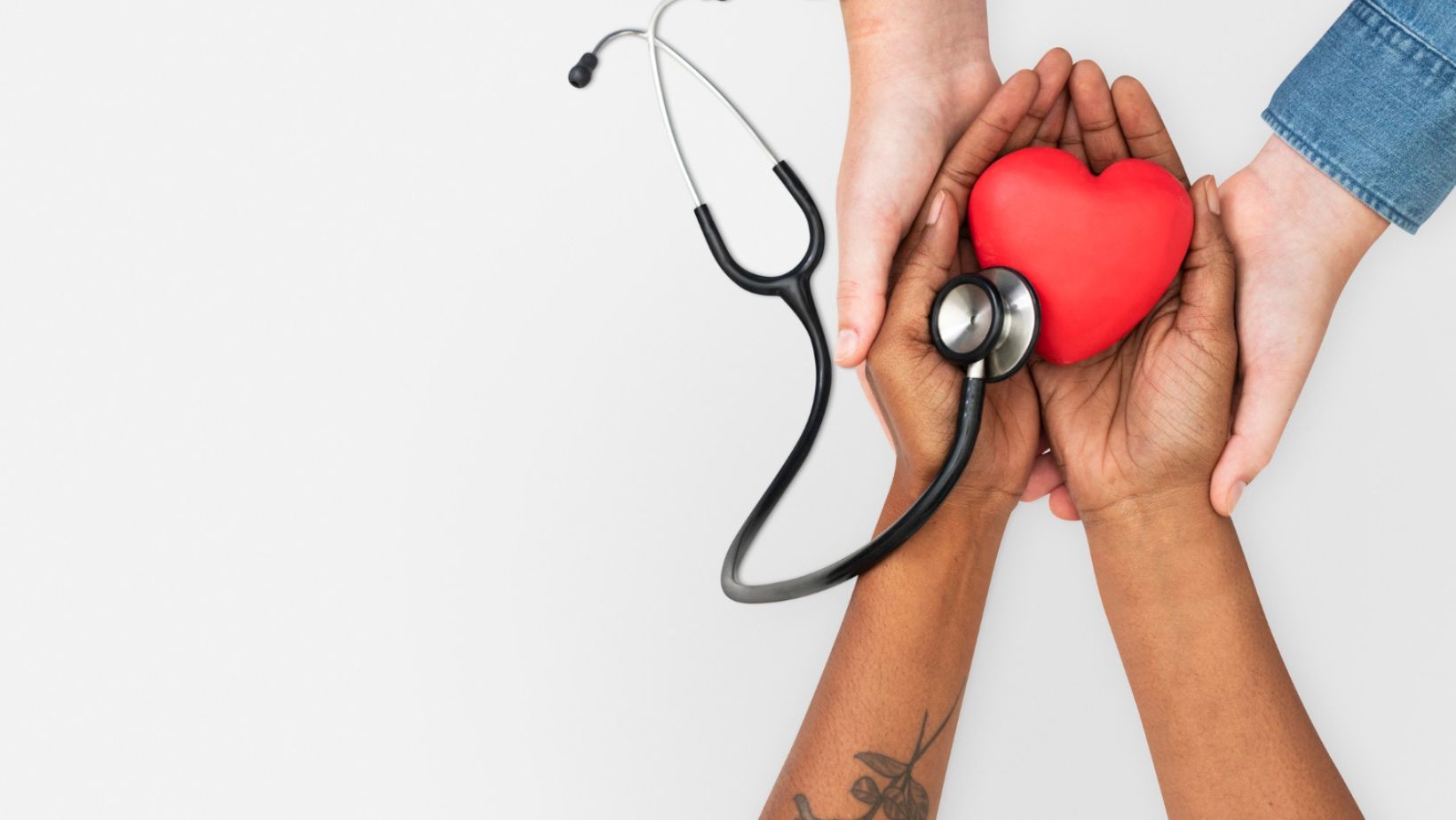 Medigap is a type of private health insurance that plays a crucial role in bridging the gaps left by Original Medicare coverage (consisting of Parts A and B). While Original Medicare provides substantial coverage for a variety of healthcare costs, it doesn't cover everything. For instance, it excludes coverage for the Part A deductible, Part B coinsurance and copayments, Part B excess charges, skilled nursing facility care following a hospital stay, and long-term care.
This is where Medigap comes into play, helping to alleviate the financial burden by covering these expenses, thus ensuring you don't have to pay them out of your pocket.
The cost of Medigap coverage is not set in stone and varies depending on several factors, including:
1. Your Age: Age is a primary determinant in establishing Medigap premiums. As a rule of thumb, the older you are, the higher your premiums will be.
2. Your Health Status: Your current health condition significantly impacts your Medigap premiums. Individuals with chronic health conditions often face higher premiums than those in good health.
3. The Type of Medigap Plan: Medigap offers various plans, each with a different degree of coverage. Plans with more extensive coverage tend to have higher monthly premiums.
4. The Insurance Company You Choose: The insurance provider you opt for can also influence the cost of your Medigap policy. Different insurance companies may charge varying premiums for the same level of coverage.
As of 2023, the average monthly premium for Medigap stands at around $180. However, this figure can range from as low as $30 to well over $400 per month, making it crucial for individuals to carefully assess their budget and insurance needs.
How to Get Medigap Quotes
Acquiring Medigap quotes can be accomplished through multiple avenues: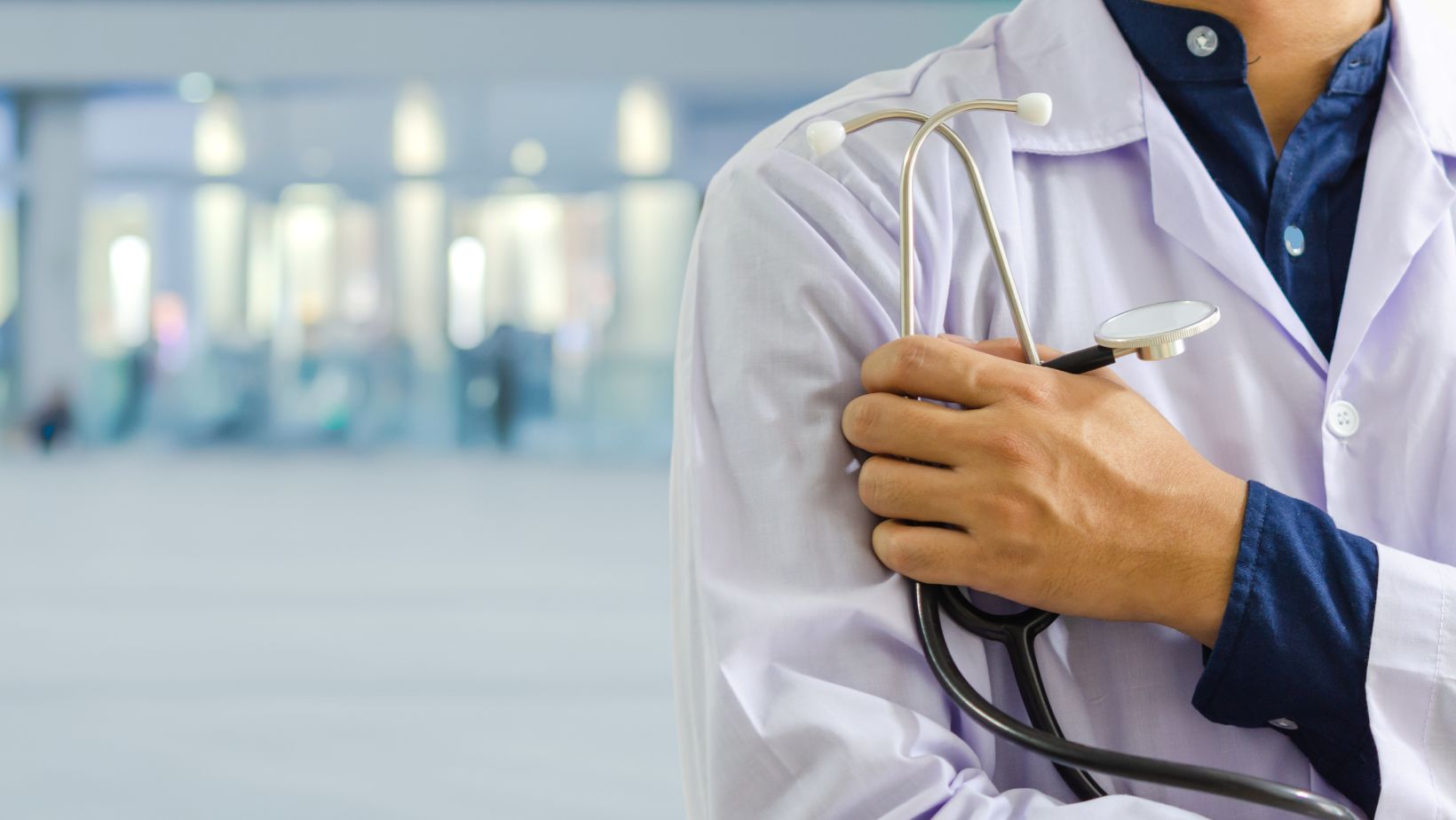 1. Contact a Medigap Insurance Agent: Medigap insurance agents are experts in the field and can help you navigate the complex landscape of available plans. They will assist you in comparing different options and finding the one that best suits your unique needs.
2. Compare Medigap Plans Online: Numerous websites allow individuals to easily compare Medigap plans online. This method offers convenience and the ability to obtain quotes from multiple insurance companies at once.
3. Call Medicare Directly: For a comprehensive overview of available Medigap plans from all insurance companies, contacting Medicare directly is a viable option.
Regardless of the method you choose, it's essential to take into account all factors affecting the cost of your Medigap policy. This includes not only the premiums but also out-of-pocket expenses and the specific benefits offered by each plan.
Tips for Choosing a Medigap Plan
When selecting a Medigap plan, several key considerations should guide your decision:
1. Your Budget: Ensure that the monthly premiums are affordable and align with your budget.
2. Your Health Needs: Assess your healthcare requirements and choose a plan that covers the services you need, such as prescription drugs or long-term care.
3. The Type of Coverage You Need: Different Medigap plans offer varying levels of coverage. Determine which aspects of coverage are essential for your situation.
4. The Insurance Company: Research and choose an insurance company with a strong reputation and financial stability to ensure reliable coverage.
By carefully considering these factors, you can find a Medigap plan that not only fits your financial situation but also meets your specific healthcare needs.
Medigap and Medigap Fraud
Medigap fraud poses a significant threat, particularly to seniors. Scammers often target older individuals by offering fake Medigap plans or charging excessive premiums for coverage. To safeguard yourself from Medigap fraud: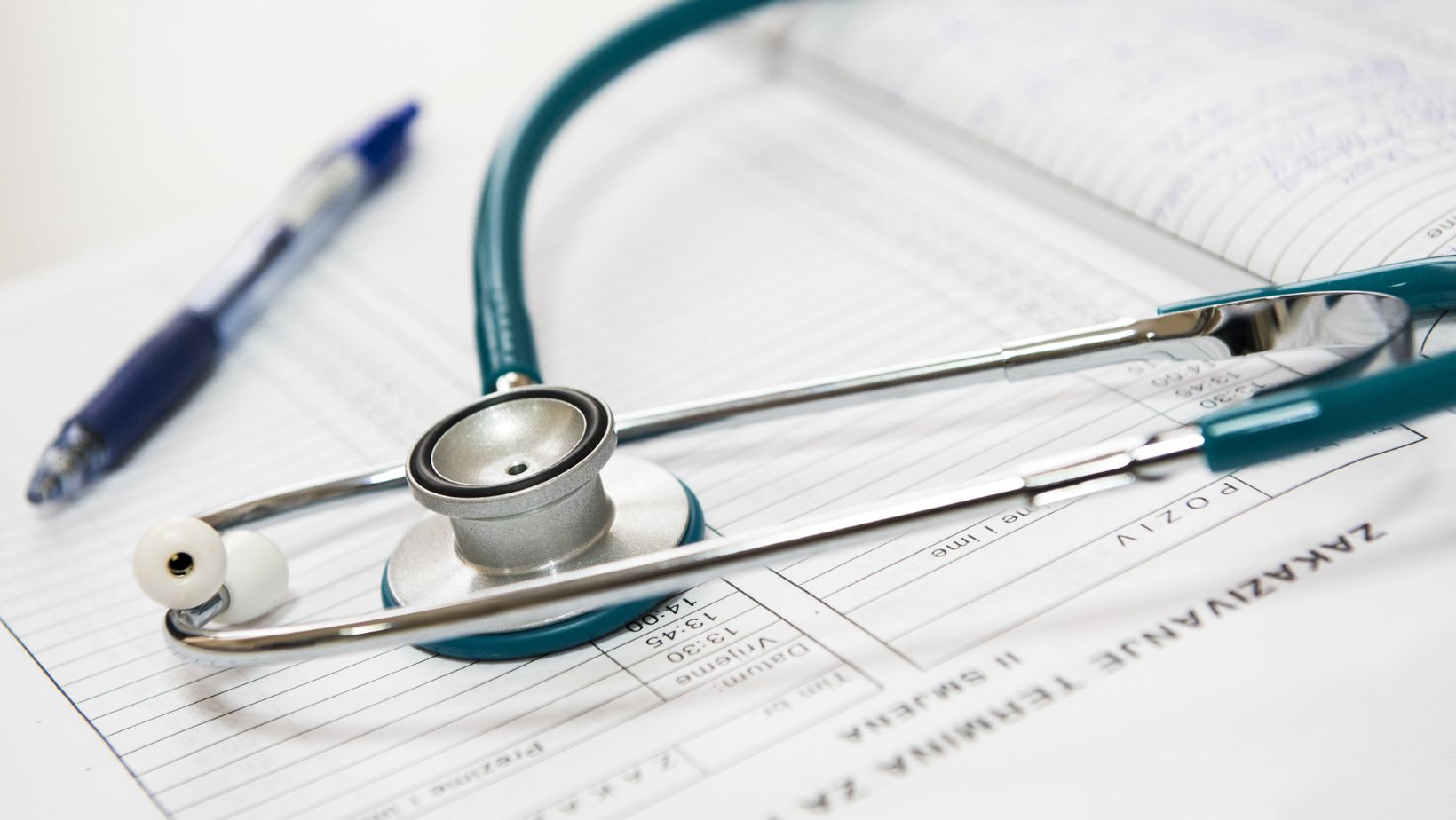 1. Only Buy from Licensed Agents: Purchase Medigap insurance from licensed insurance agents listed on your state's insurance department website.
2. Obtain Multiple Quotes: Seek quotes from multiple insurance companies to ensure you are getting the best deal possible.
3. Read the Fine Print: Thoroughly review the Medigap policy's fine print to understand what is covered and what isn't.
4. Avoid Cash Payments: Refrain from paying for Medigap insurance in cash, as this is a common method used by scammers to collect money from unsuspecting seniors.
Conclusion
Medigap plays a vital role in helping individuals cover healthcare costs that fall outside the scope of Original Medicare. However, understanding the costs and nuances of Medigap insurance is essential before making a decision. By considering factors like your age, health status, plan type, and insurance company, you can make an informed choice that provides the necessary coverage while staying within your budget.
Moreover, staying vigilant against Medigap fraud ensures that you receive genuine coverage from reputable sources, safeguarding your financial and healthcare interests.