The Risks And Benefits: Can You Take Tylenol And Prednisone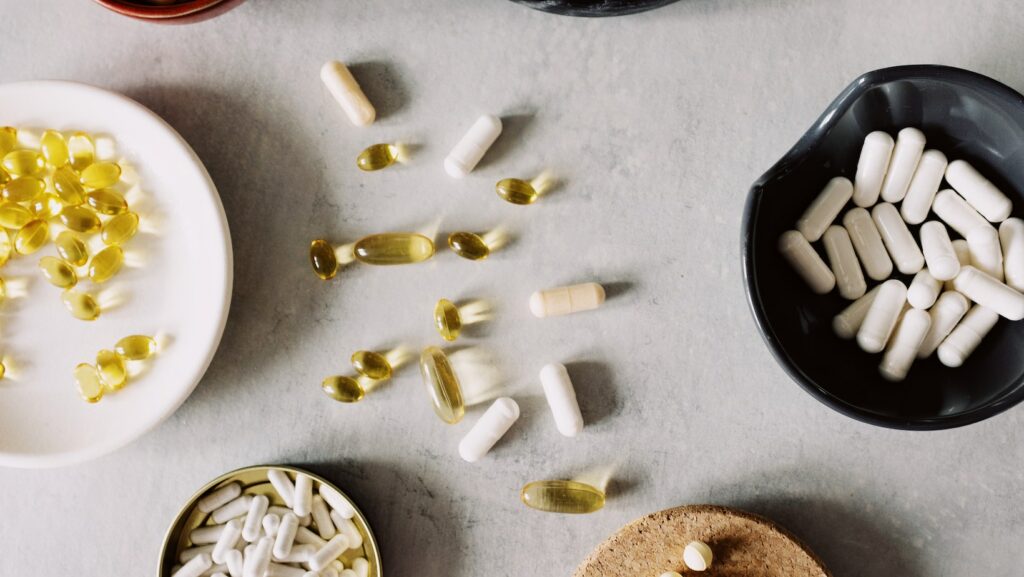 Can You Take Tylenol And Prednisone
Tylenol, also known as acetaminophen, is a commonly used over-the-counter pain reliever and fever reducer. Prednisone, on the other hand, is a prescription corticosteroid that helps reduce inflammation in the body. While both medications serve different purposes, they can be taken together under certain circumstances.
It is generally considered safe to take Tylenol and prednisone concurrently when directed by your healthcare provider. However, it's crucial to follow their instructions closely and not exceed the recommended dosage of either medication. As with any medication combination, there may be potential interactions or side effects that could vary from person to person.
Before taking Tylenol and prednisone together, it's advisable to consult your doctor or pharmacist for personalized advice based on your specific medical history and current medications. They will assess any potential risks or contraindications based on your individual circumstances.
Remember that self-medicating without professional guidance can lead to unforeseen complications. Taking medications responsibly ensures your well-being and reduces the risk of adverse reactions.
Safety Precautions When Taking Tylenol And Prednisone
When it comes to taking medications, particularly multiple ones simultaneously, it's important to consider any potential interactions or adverse effects. If you're wondering whether you can take Tylenol and prednisone together, there are a few safety precautions to keep in mind.
Consult with your healthcare provider: Before combining Tylenol (acetaminophen) and prednisone, it is crucial to consult with your healthcare provider or pharmacist. They will have a comprehensive understanding of your medical history and any potential contraindications or risks associated with the combination.
Follow recommended dosages: It's essential to adhere strictly to the prescribed dosages for both Tylenol and prednisone. Taking more than the recommended dose can increase the risk of side effects and complications.
Monitor for potential side effects: Both Tylenol and prednisone can cause side effects on their own, so be vigilant in monitoring how your body reacts when taking them together. Common side effects of Tylenol include liver damage if taken in excessive amounts, while prednisone may lead to stomach irritation, weight gain, mood changes, or increased blood pressure.
Be aware of drug interactions: While Tylenol and prednisone are generally considered safe when taken together under proper supervision, they can interact with other medications differently. Inform your healthcare provider about all the drugs you are currently taking to ensure there aren't any significant drug interactions that could pose a risk.
It's crucial to remember that each individual's circumstances may vary, so always consult a medical professional for personalized advice regarding medication combinations like Tylenol and prednisone. Prioritizing your safety and well-being is paramount when managing your health.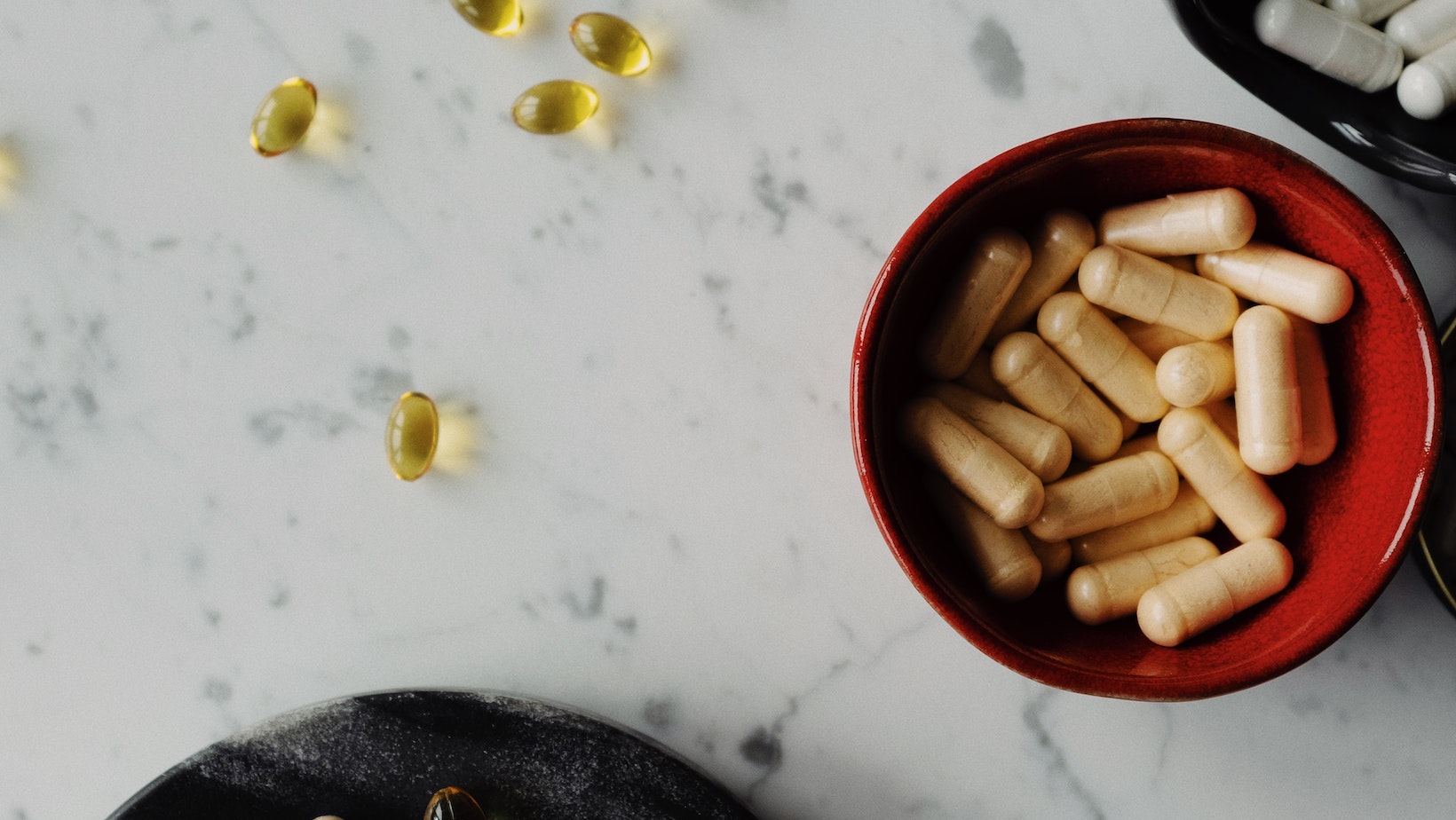 Alternatives To Taking Tylenol With Prednisone
If you're wondering whether you can take Tylenol and prednisone together, it's important to consult with your healthcare provider. However, if you're looking for alternatives to taking both medications simultaneously, there are a few options worth considering:
Nonsteroidal Anti-Inflammatory Drugs (NSAIDs): NSAIDs like ibuprofen or naproxen sodium can be used as an alternative to Tylenol while taking prednisone. These medications work by reducing inflammation and relieving pain. However, it's crucial to discuss their use with your doctor as they may have potential side effects or interactions with other medications.
Topical Analgesics: In some cases, topical analgesics such as creams or gels can provide localized pain relief without the need for oral medication. These products are applied directly to the affected area and can be effective for managing mild to moderate pain.
Physical Therapy: Depending on the condition being treated, physical therapy may offer an alternative approach to managing pain while reducing reliance on medication. A skilled physical therapist can design a personalized exercise program aimed at improving strength, flexibility, and mobility.
Heat or Cold Therapy: Applying heat or cold packs to the affected area can help alleviate discomfort in certain situations. Heat therapy is often used for muscle stiffness and joint pain, while cold therapy is typically recommended for acute injuries or swelling.
In summary, while it's essential to consult your healthcare provider regarding the use of Tylenol and prednisone together, there are alternatives available. Nonsteroidal anti-inflammatory drugs, topical analgesics, physical therapy, heat or cold therapy, and mind-body techniques can offer potential options for managing pain or inflammation without relying solely on these two medications.